Employees, Key Employees and Employee Issues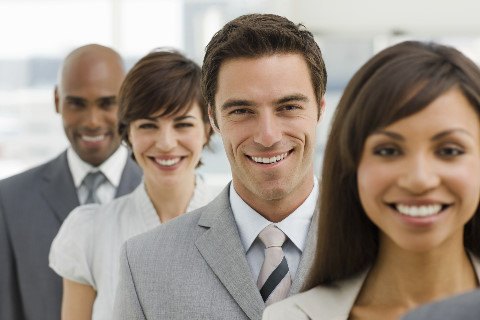 Every business has key employees, whether one, two, three or a handful. Imagine that your best key employee comes into your office one day and tells you he's leaving, and to top it off, he's taking 3 of your other key employees and seven of your biggest accounts. Without a well-drafted employment agreement and enforceable policies and procedures in an iron clad employment handbook containing proper restrictions on competition, solicitation, trade secrets and intellectual property, you may not be able to do anything about it. AND YOUR BUSINESS WILL SUFFER AS A RESULT!
The Annual Business Check-Up will review your agreements and policies and procedures in you employee handbook (if you have one) and make recommendations on how your business can best protect itself from the catastrophic loss of employees, customers and intellectual property.
The Check-Up will consider such things as:
Do you have a written and up-to-date Employee Handbook?
Are the policies and procedures set forth in the Employee Handbook applied universally to all employees or selectively?
Do you have written employment agreements with employees and key employees. Do those agreements establish non-competition and non-solicitation of customers and employees in the event of departure?
Are the duration and distance of the restrictions reasonable under current case law?
Does the agreement define business trade secrets and intellectual property and adequately protect against dissemination and theft of the same by the employee?
Does your business have a trade secret policy? Is it enforced against employees?
Does your agreement describe who owns inventions, copyright or other matters produced by the employee while employed?
The Annual Business Check Up will review your Employee Handbook, Employee Agreements and Workers Compensation program to identify potential problem areas and recommend changes and strategies that can be implemented to provide a strong foundation for growth.